Owen Melbourne
Web & App Developer
Over 15 years of experience building web-powered software with a strong focus on user experience and user‑interface design.
Head of Development at Storm Creative.
Scroll down for more content.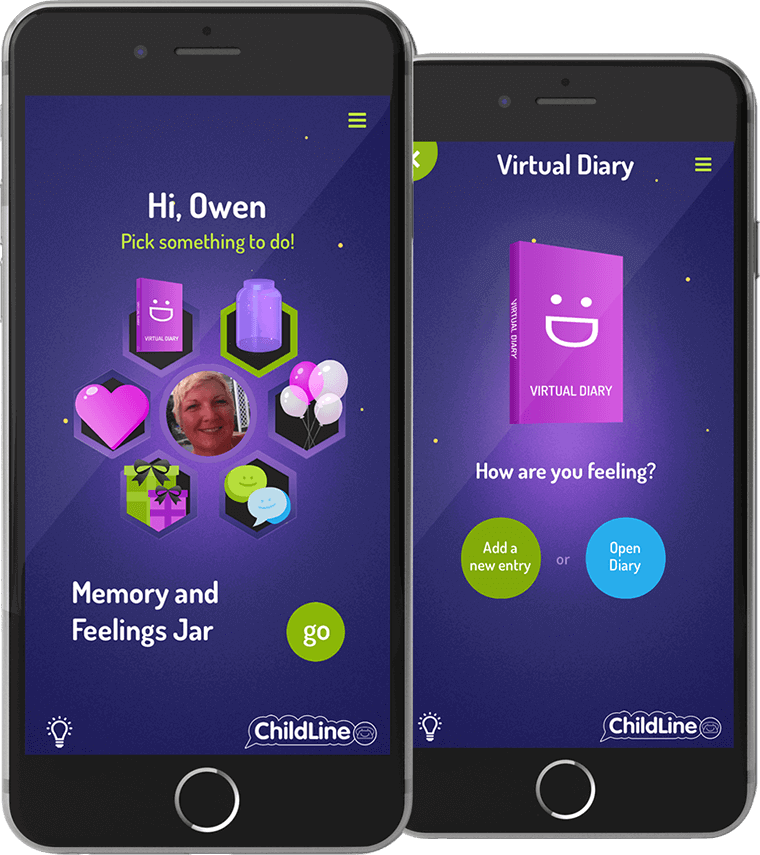 Child Bereavement Help for Norfolk - iOS Development
Nelson's Journey
An iOS and Android App in association with Nelson's Journey, a BBC Children in Need funded project helping children suffering from bereavement.
App Store
Models and Actors Portfolio Platform - iOS Development
Sandra Reynolds
An iPad app for models to showcase their portfolio on the move and for agencies to create short-lists.
App Store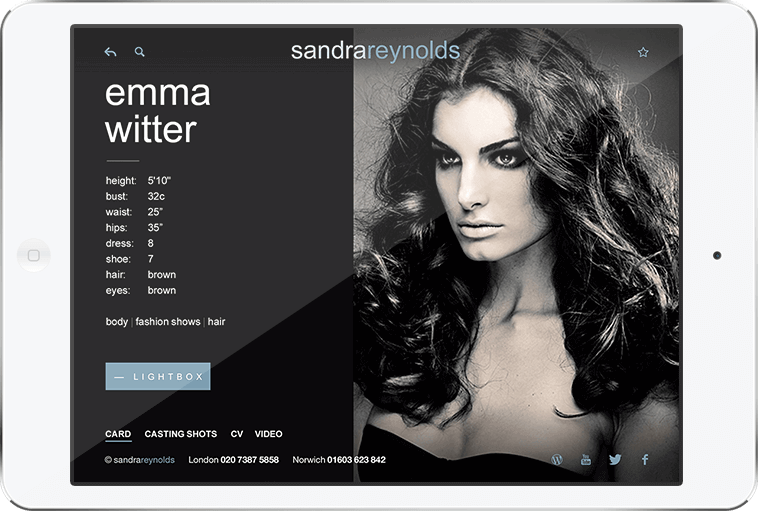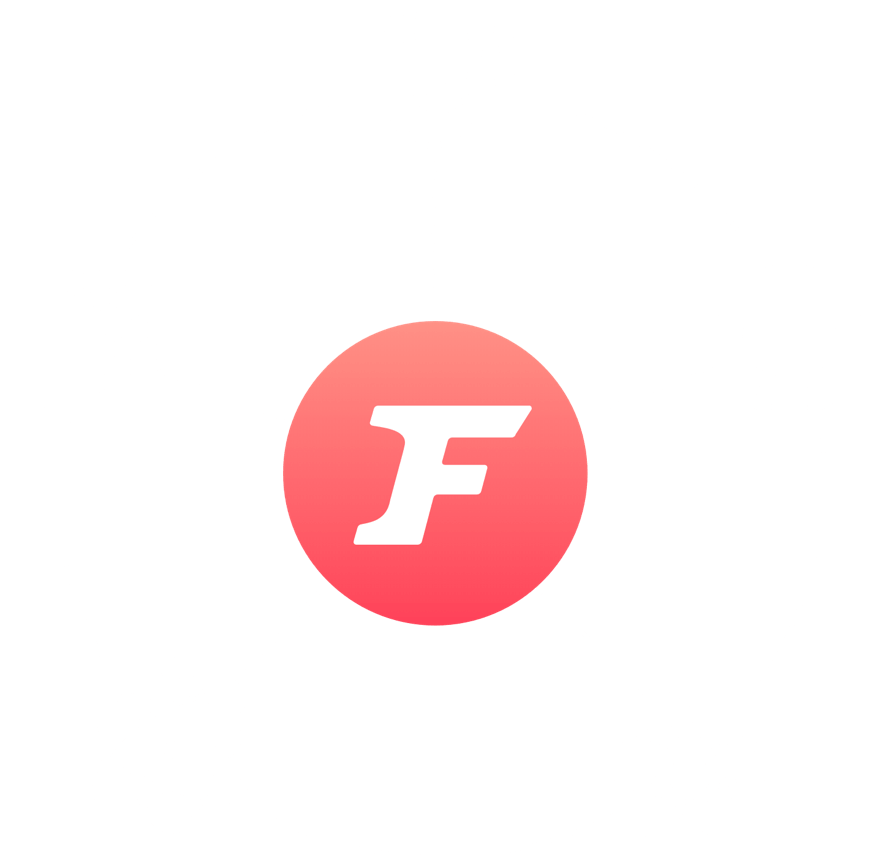 Laravel Forge UI - Desktop Application
Forged UI
Built on top of the official Laravel Forge API, we provide a the source-code for a desktop application to use and modify as you need based on Ant Design, Tailwind CSS, React and Electron.
forged-ui.com
Fuel Cost Tracking - Web Application
Fuelled
A real-time SMS powered fuel spend monitor, send a text message each time you fill up to update your records.
fuelled.me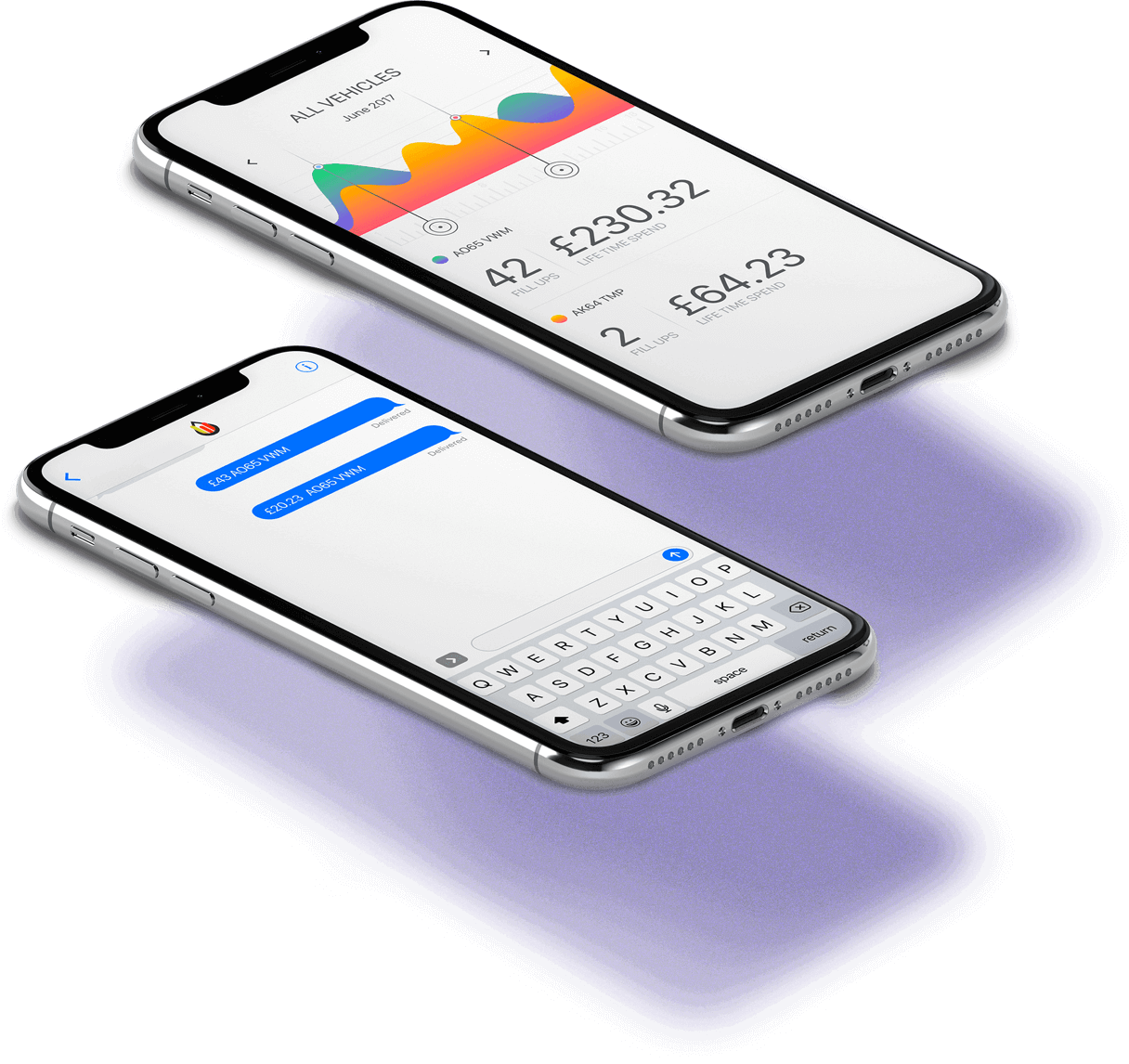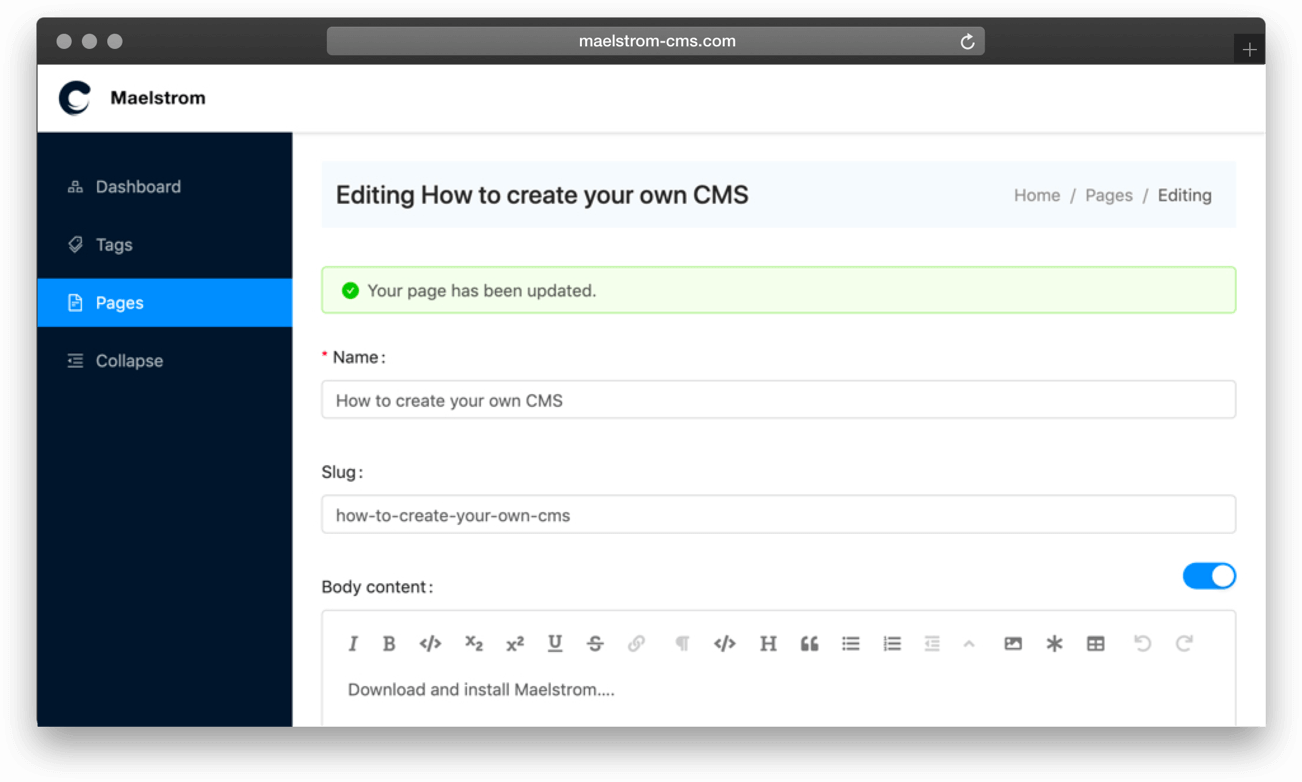 Open-Source CMS Toolkit - Laravel & React Development
Maelstrom CMS Toolkit
A CMS toolkit for intermediate to advanced development teams who love React, Tailwind & Laravel..
maelstrom-cms.com